The Tour de Gap page, provides you with the official registration information, ride distances etc. and if you scroll down a bit, videos, interviews and ride reports for this event. If you don't see a ride report and you participated in the event in the past, feel free to type something up and we'll add it here!
Event: 38th Annual Tour de Gap
Route Distances: 100K, 50K, 11 mile * 20K TT on Sunday
About the Ride: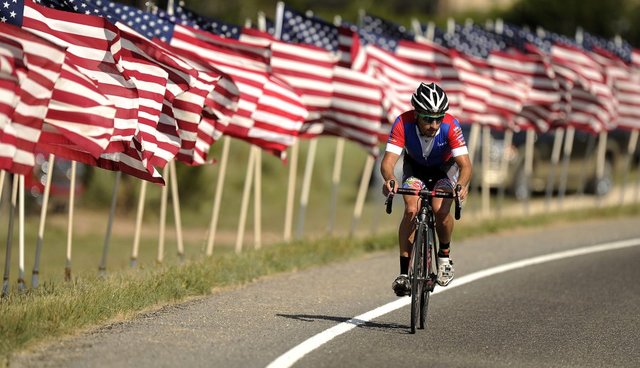 One of the premier bike rides in Texas, the Tour de Gap will celebrate its 38th year on July 25 & 26 underneath the century old oaks trees in Buffalo Gap, Texas. On Saturday, there will be the 3 rides through the hills of south Taylor County with the 100K, 50K, and the 11 mile family fun ride. For the kids, we will have the KIDS KRIT again for 2020! On Sunday, July 26, we will have our 4th annual Steamboat Mtn Time Trial. In 2020 we will have a 20K TT starting/finishing in Buffalo Gap with climbs up Belle Plains and Nuisance Hills.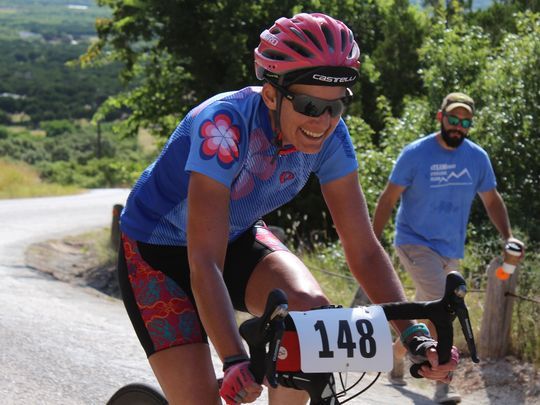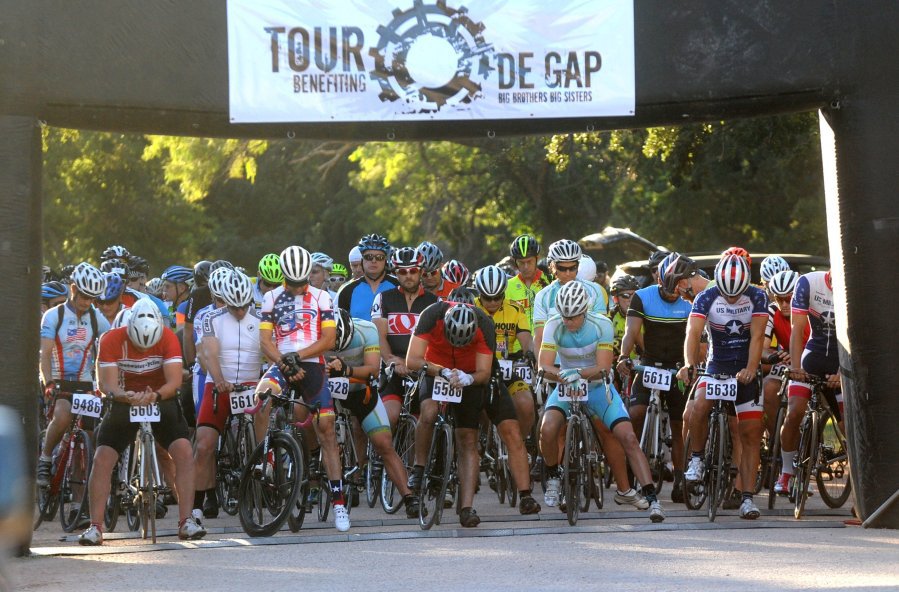 Location: Old Settlers Reunion grounds, 100 Vine St, Buffalo Gap, TX 79508

Event Website: tourdegap.com
Registration Info: Coming soon
Contact info: bikeabilene@yahoo.com
Find more information about other rides on our mainpage