The Burn your Buns Bike Ride page, provides you with the official registration information, ride distances etc. and if you scroll down a bit, videos, interviews and ride reports for this event. If you don't see a ride report and you participated in the event in the past, feel free to type something up and we'll add it here!
Date: July 4, 2019
Event: Burn your Buns Bike Ride
Route Distances : 20, 31 and 62 Miles
About the Ride:
It's that time of year again…..time to Burn Your Buns for Bridgewood Farms!
For the last 16 years, cyclists have taken to the streets and through the rolling hills of Willis and Conroe in the early morning hours of July 4th at the the annual "Burn Your Buns" Bike Ride to benefit Bridgewood Farms. In previous years, the ride has included more than 500 registered riders and this year we are aiming even higher!
Riders of varying skill and athletic abilities come out from local businesses, and bike clubs, plus seasoned cyclists ride the 20, 31, or 62 mile course along tree lined streets and rolling hills in northern Montgomery County. Many participants "double the fun" by going down and out twice to cover the 62 miles!
All participating groups and organizations work together to ensure the success of the family-friendly ride by recruiting participants, law enforcement, volunteers, and the Montgomery County Hospital District to monitor the route.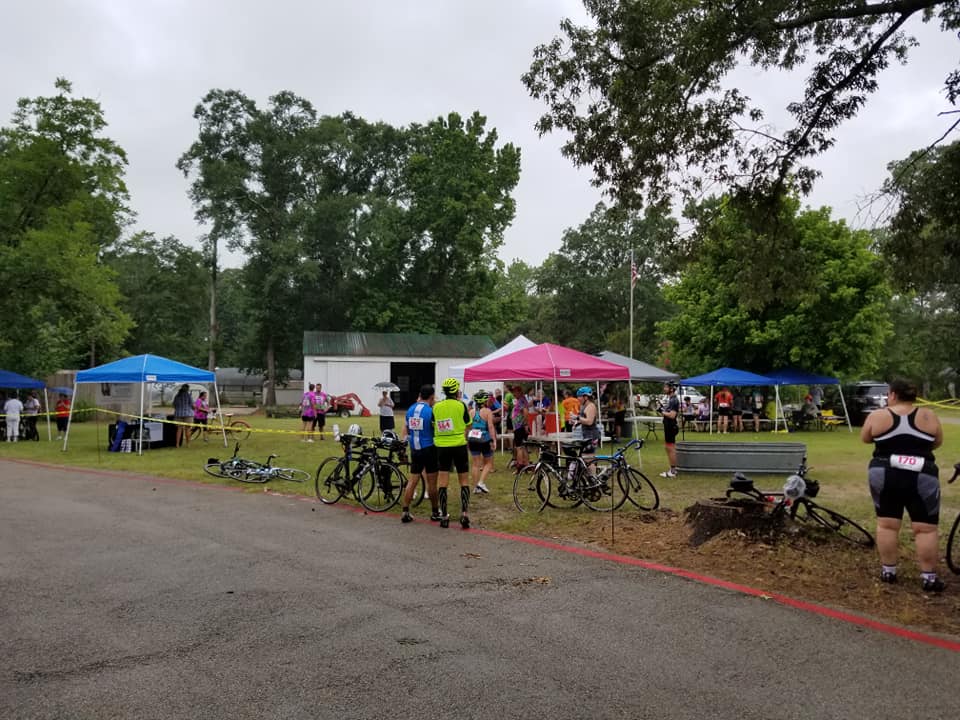 The Woodlands Cycling Club have supported the bike ride since its inception in January 2004. The WCC takes responsibility for the ride route, TXDOT approvals, and all promotion to cycling clubs, and ensures that pointers are present at all major intersections to guide the cyclists along the route.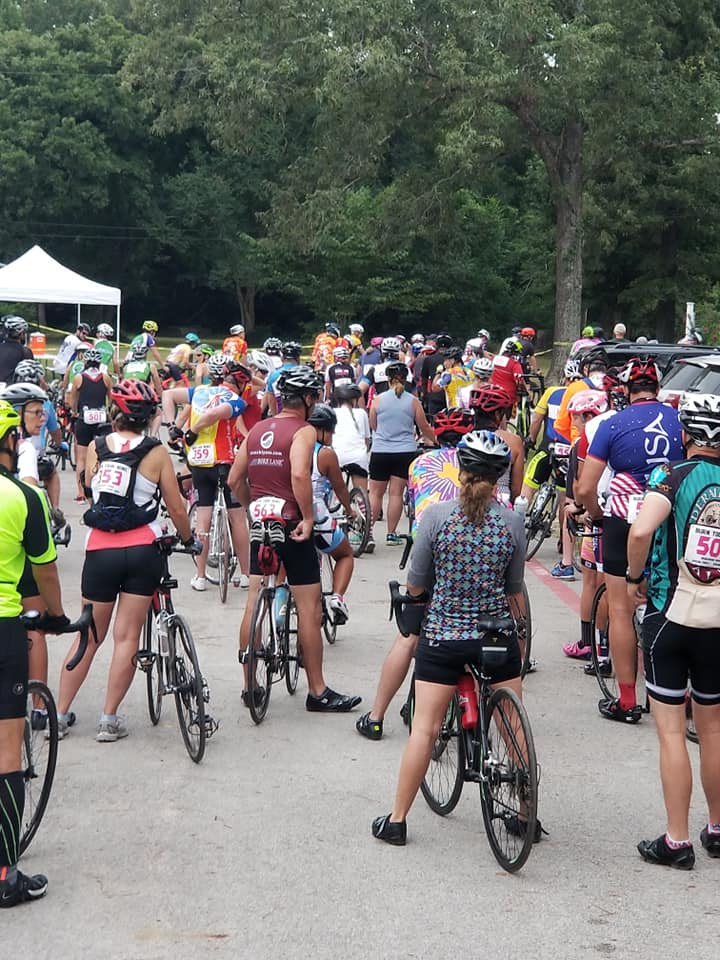 Location: Bridgewood Farms, 11680 Rose Road, Conroe, TX  77303
Event Website: www.bridgewoodfarms.org
Registration: Online registration form or via BikeReg.com
Contact info: kristi@bridgewoodfarms.org
Find more information about other rides on our mainpage