"Mountains" is not a word associated with Texas. But, the Davis Mountains boast some of the most spectacular scenery in Texas. With plenty of climbs, low traffic roads, and generally temperate weather, it is a "must-do" road trip for any Texas cyclist.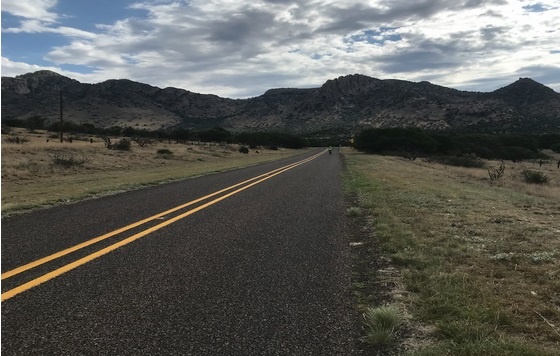 The most famous route is called the Fort Davis scenic loop (peak elevation of 6,375'). At 75 miles and over 4,000 feet of climbing, it is very challenging. The beautiful scenery and light traffic make it the apex of any trip to the Davis Mountains. Once you finish the main climbing, you start a descent from the McDonald observatory that is not for the faint of heart. I had to hit my brakes when I hit 42 mph, but for thrill seekers, you could probably hit 50 mph.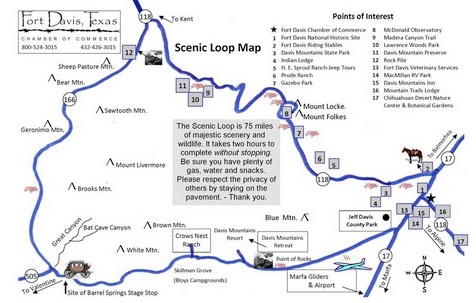 A popular route in the area is the Fort Davis/Marfa/Alpine triangle. It provides a great ride through the Texas art mecca of Marfa, Alpine, and back to Fort Davis, which has the highest elevation of any county seat in Texas; the elevation is 4,900 feet (1,500 m). While in Marfa, drop into the Hotel Paisano. It is a classic attraction and where the movie "Giant" was filmed. Many pictures of James Dean, Rock Hudson and Elizabeth Taylor are great reminders of how big the movie was (no pun intended).
In hot weather, a ride to Balmorhea State Park (temporarily closed for repairs) from Fort Davis is a great 70 mile round trip. At the halfway point you can dive into the crystal-clear water of the world's largest spring-fed swimming pool and cool off..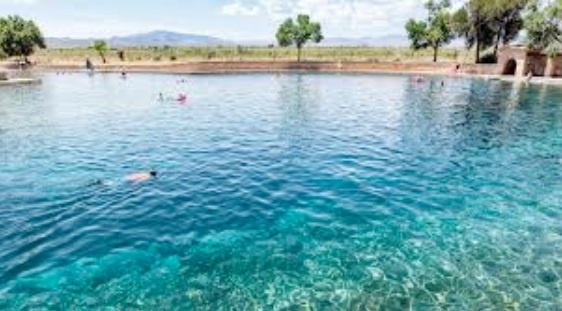 I had a chance to enjoy the ride with the Fort Worth Bicycling Association. A group of wonderful people who use their annual ride as a fundraiser for the Jefferson Davis County Food Bank. The commeradory and a chance to meet such a great group of people made the trip worthwhile on its own. A shout out to H.C. Gordon, who is a special person who takes great care of the riders.
When not riding, there are several "can't miss" attractions. The McDonald observatory offers stargazing parties that are once-in-a-lifetime experience. Marfa is home of the famous "Marfa Lights" that you can't see anywhere else. Marfa also has many of the finest art galleries in Texas. Plan a full day to see them all. For those who enjoy authentic Texas cuisine, don't miss the original Riata Restaurant in Alpine with their jalapeno macaroni and cheese.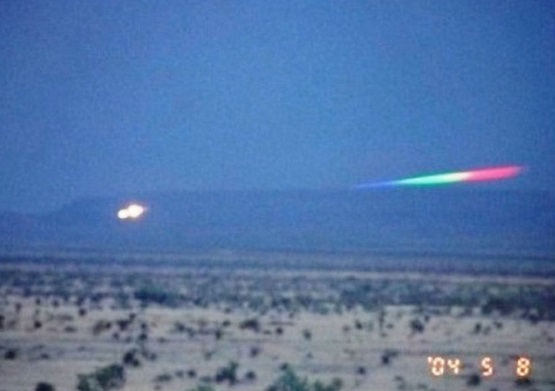 There are numerous hotels in the area. We stayed at the Stone Village Motel and Campground which provided the real vibe of Fort Davis and its laid back style.
If you go, take your own equipment. There are no bike shops in the area.
Ride On'
By David Jackson