The Tour de Boerne page, provides you with the official registration information, ride distances etc. and if you scroll down a bit, videos, interviews and ride reports for this event. If you don't see a ride report and you participated in the event in the past, feel free to type something up and we'll add it here!
Date: June 27, 2020
Event: Tour de Boerne
Route distances: 18, 47, and 61 miles
About the Ride:
This is a great ride that will take you through the beautiful Texas Hill Country. This is the 2nd annual event and will be bigger and better than last year. We have multiple routes for varying skill levels. The event will have stocked rest stops, sag cars and plenty of great food and drink at the finish line.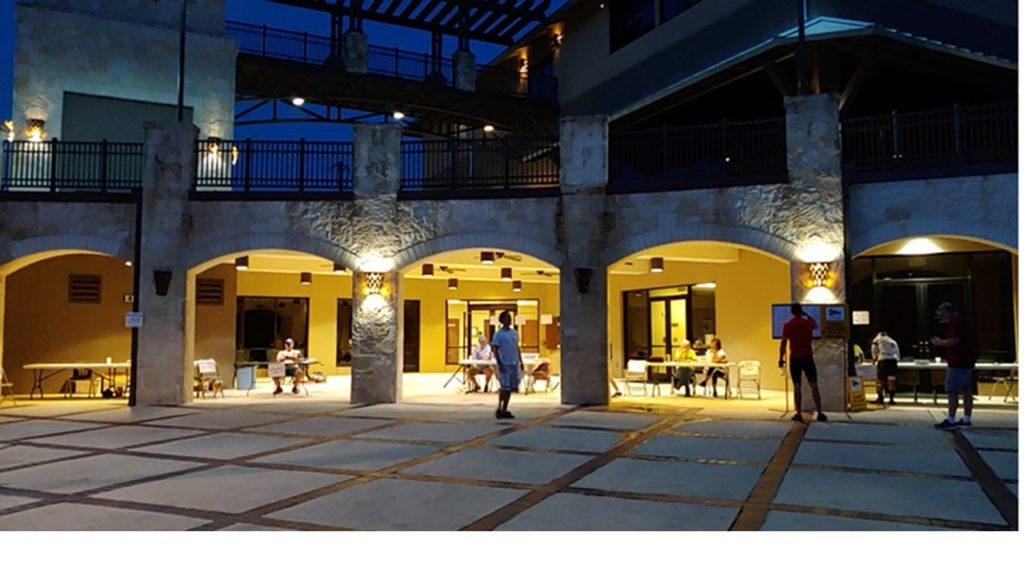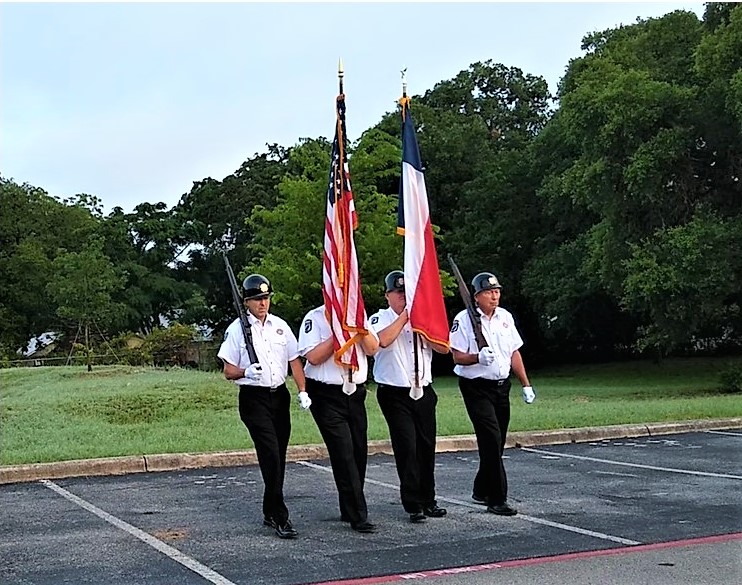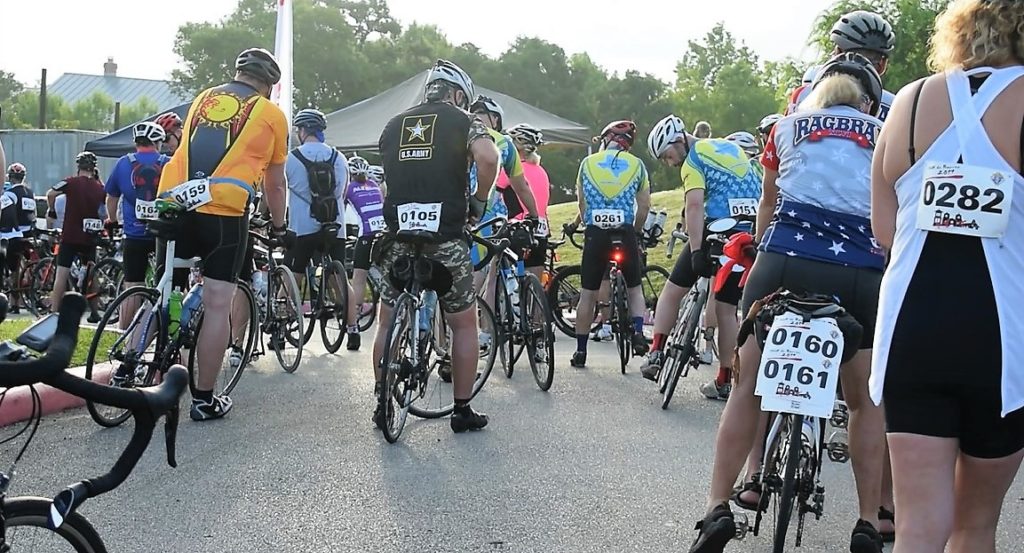 Location: Boerne, TX
Event Website: www.tourdeboerne.com
Registration: Online registration
Contact info: info@tourdeboerne.com / 210-336-7236
Find more information about other rides on our mainpage