The Ouachita Challange page provides you with the official registration information, ride distances etc. and if you scroll down a bit, videos, interviews and ride reports for this event. If you don't see a ride report and you participated in the event in the past, feel free to type something up and we'll add it here!
Date: March 28-29, 2020
Event: The Ouachita Challange
Route Distances: 60 miles
About the Ride:
In its second decade! One of the top challenging mountain bike rides you will ever do! Many return riders every year. See details of ride in links below. It supports many local community groups!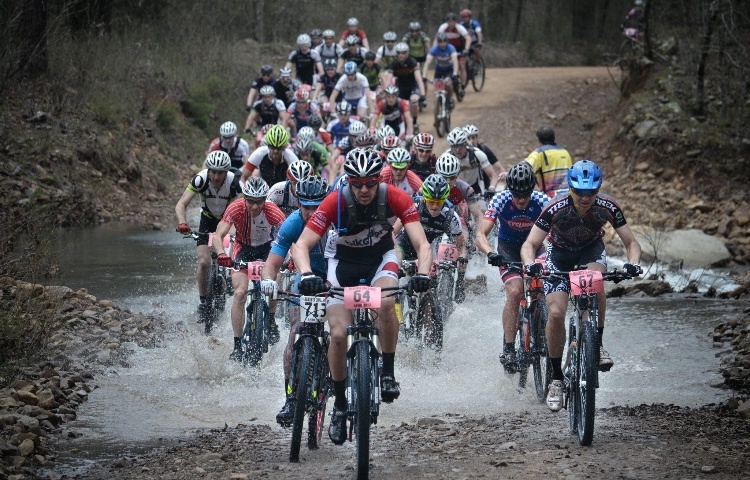 Location: Oden, AR
Event Website: www.ouachitachallenge.com
Registration details: Online registration via Bikereg.com
Contact info: scott.omca@gmail.com
Find more information about other rides on our mainpage