The The Humane Bike Ride and Wine Tasting page, provides you with the official registration information, ride distances etc. and if you scroll down a bit, videos, interviews and ride reports for this event. If you don't see a ride report and you participated in the event in the past, feel free to type something up and we'll add it here!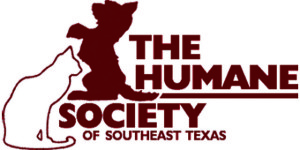 Date: August 15, 2020
Event: The Humane Bike Ride and Wine Tasting
Route Distances: 16 or 31 miles
About the Ride:
Ride begins at 8:00 in the morning from Bruno Winery in Sour Lake. Ride 16 or 31 miles and return to the winery for lunch and wine tasting. Refreshment stops along the way and SAG drivers to help with any problems.
Location: Bruno & George Winery, 400 Messina Road, Sour Lake, TX
Event Website: www.humanesocietyofsoutheasttexas.org
Registration Details: On site day of event
Contact info: Mary Carter  409-791-0040
Find more information about other rides on our mainpage