The Texas 250 page, provides you with the official registration information, ride distances etc. and if you scroll down a bit, videos, interviews and ride reports for this event. If you don't see a ride report and you participated in the event in the past, feel free to type something up and we'll add it here!
Date: April 8-11, 2021
Event: Texas 250
Route distances: 250 Miles
About the Ride: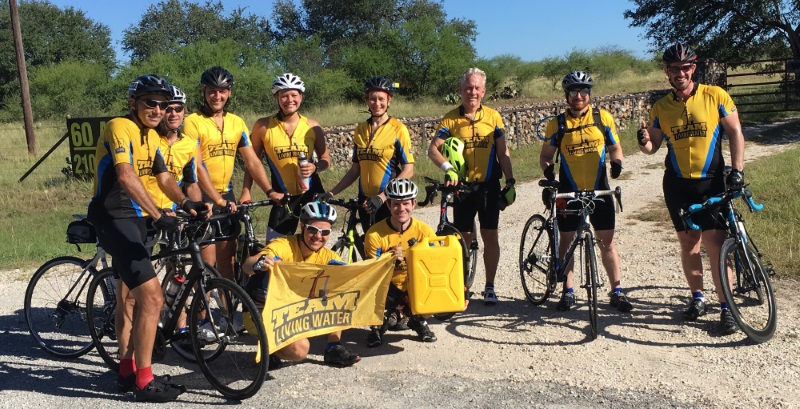 Join us for a three-day road ride across the Texas Hill Country, supporting the work of Living Water International. The course difficulty level is advanced. Riders need to have completed at least one 100-mile ride or have ridden the 2-day MS150 in the past. Be prepared for serious hill climbing. The event is limited to 22 riders. Last year, our first Texas 250 was completed by 10 riders who raised over $17,000 for clean water projects!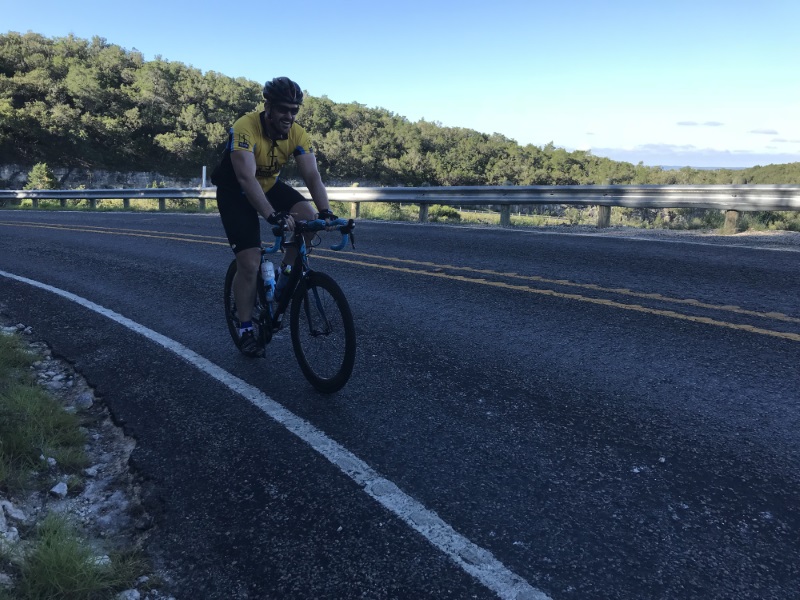 Location: Houston, TX
Event Website: www.water.cc
Registration: Online Registration
Contact info: 832-794-2630
Find more information about other rides on our mainpage