The Spirit of Survival page, provides you with the official registration information, ride distances etc. and if you scroll down a bit, videos, interviews and ride reports for this event. If you don't see a ride report and you participated in the event in the past, feel free to type something up and we'll add it here!
Event: 14th Annual Spirit of Survival
Route Distances: 26, 52, 62 miles and a 13 mile family fun bike tour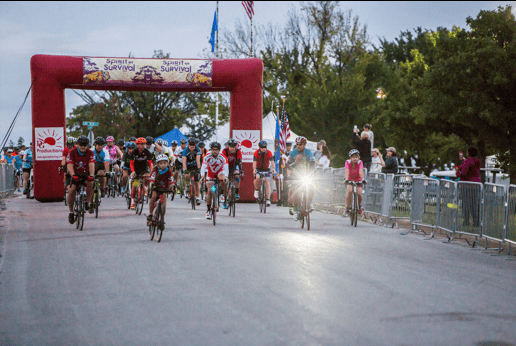 About the Ride:
After thirteen successful years, the Spirit of Survival has become one of the largest tourism attractions in Lawton, drawing visitors to our community and providing much needed financial support for the cancer patients of Southwest Oklahoma. For the third year, we are so excited to offer several bike tours during our 14th annual Spirit of Survival Event. This year, we will again be offering 26 mile, 52 mile, and 62 mile bike tour options and a 13 mile family fun bike tour on Saturday October 5th. The longest tour travels through the towns of Elgin, Fletcher, Cyril and Sterling before returning to Elmer Thomas Park in Lawton. On Sunday October 6th, we will have a Half Marathon, a Quarter Marathon, a 5K, a Kids' Marathon and a 1 mile Spirit Walk. The Spirit of Survival supports those with cancer and their families in four Cancer Center locations throughout Southwest Oklahoma. This year, the Cancer Centers of Southwest Oklahoma celebrates our ten-year anniversary!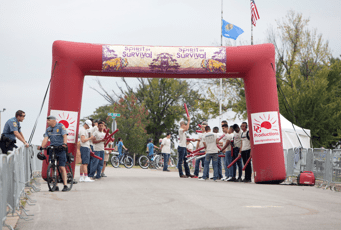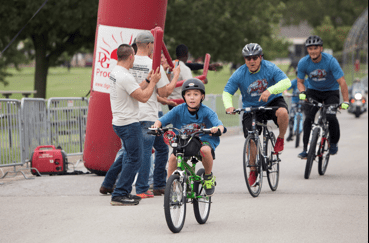 Location: Elmer Thomas Park, Lawton OK
Event website: spiritofsurvival.com   |   Facebook page
Registration: Online registration

Contact info: racedirector@spiritofsurvival.com
Find more information about other rides on our mainpage