The Ride of Honor page, provides you with the official registration information, ride distances etc. and if you scroll down a bit, videos, interviews and ride reports for this event. If you don't see a ride report and you participated in the event in the past, feel free to type something up and we'll add it here!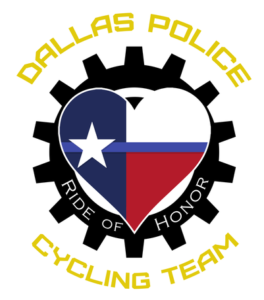 Date: August 15, 2020
Event: Ride of Honor
Route distances: 10, 50, 68, 100 miles
About the Ride:
The 10 mile route stays inside the track while the other three take you north from the speedway and West of Krum. Every route takes into the race track and onto the road course that sits inside the oval.
Location: Texas Motor Speedway, TX
Event Website: www.rideofhonor.com
Registration: Online Registration via Active.com
Contact info: info@rideofhonor.com
Find more information about other rides on our mainpage