The Anchor Club Wildflower Bike Ride page, provides you with the official registration information, ride distances etc. and if you scroll down a bit, videos, interviews and ride reports for this event. If you don't see a ride report and you participated in the event in the past, feel free to type something up and we'll add it here!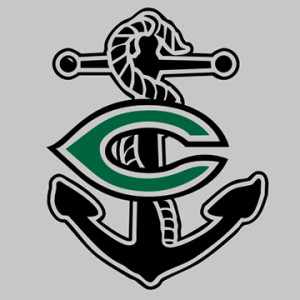 Date: March 28, 2020

Event: Anchor Club Wildflower Bike Ride
Route Distances: Cycling-approx 8 miles to approx 62 miles.
About the Ride: 
The Wildflower Bike Ride is put on by the Anchor Club of Cuero.  All monies raised are used toward promoting awareness of head injuries, sending our students to leadership conventions, and used toward services projects for our school and community.
Event details and schedule
On site registration begins at 6:30 March 28, 2020, the ride will begin at 8 am.  If registrering on site, please bring exact cash or a check made out to Cuero High School Anchor Club.  Parking will be available at the registration area and maps provided at registration.
Location: Cuero Regional Hospital Back Parking Lot, 2250 N. Esplanade Cuero, TX  77954
Event Website: @chsanchor
Registration details: Online registration via Active.com
Find more information about other rides on our mainpage