The CHI St. Joseph Health Gran Fondo page, provides you with the official registration information, ride distances etc. and if you scroll down a bit, videos, interviews and ride reports for this event. If you don't see a ride report and you participated in the event in the past, feel free to type something up and we'll add it here!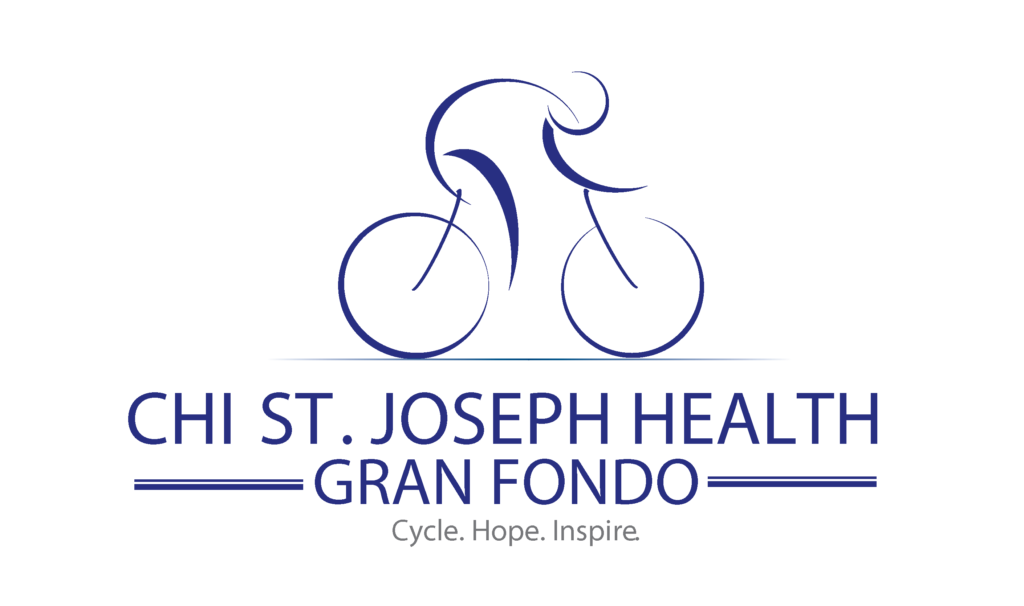 Date: March 3, 2019
Event: 4th Annual CHI St. Joseph Health Gran Fondo
Race Distances: 20, 40, 70, 100 miles
About the Ride:
The Gran Fondo is an event to promote wellness and healthy lifestyle! Our mission is to bring awareness to cancer and all profits go to support patient needs at the CHI St. Joseph Cancer Center.
You can choose from one of the following distances. 20, 40, 70 and 100 Miles. The 70 & 100 mile routes take you over the Lake Somerville Dam with the 100 mile route continuing into the beautiful hills of Washington County up to Burton, TX. All levels of riders will find a route that suites their needs. Flats to challenging hills.
Come spend the weekend in the Bryan/College Station area and enjoy a room discount at The Stella Hotel by mentioning the Gran Fondo. In addition the hotel will host a free concert the Saturday evening before the ride. Bike Barn will be there with their eBikes for demonstration along with food trucks and bounce houses – join us at this event for the entire family!
Location: The Stella Hotel, 4100 Lake Atlas Dr., Bryan, Texas 77802
Event Website: www.granfondobcs.com
Registration: Online Registration
Contact: Jesse Shulse jesse@atlasraceseries.com
Find more information about other rides on our mainpage