The Arkansas Senior Games Cycling page, provides you with the official registration information, ride distances etc. and if you scroll down a bit, videos, interviews and ride reports for this event. If you don't see a ride report and you participated in the event in the past, feel free to type something up and we'll add it here!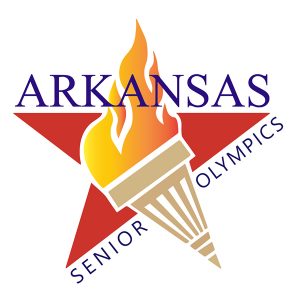 Date: September 20-22, 2019
Event: Arkansas Senior Games Cycling
Route Distances: 5K, 10K, 20K and 40K
About the ride:
The Arkansas Senior Games will be held at Two Rivers Park in Little Rock on September 20-22. The Arkansas Senior Games is open to those age 40 or older (your age is based on your age on December 31, 2019). Recumbent trikes and bikes (faired and non faired) will have their own classes in this yea's games, as well as diamond frames. There will be 5 year increments in the age divisions (a 40 year old will not be racing a 70 year old). Cost is $55 – you can ride one race or all4 races for that one entry price, Visit the web site for all the details.
Location: Little Rock, AR
Event Website: arseniorolympics.org
Registration: Online registration

Contact info: Greg Eberdt at 501-321-1441
Find more information about other rides on our mainpage