The Cherohala Challenge page, provides you with the official registration information, ride distances etc. and if you scroll down a bit, videos, interviews and ride reports for this event. If you don't see a ride report and you participated in the event in the past, feel free to type something up and we'll add it here!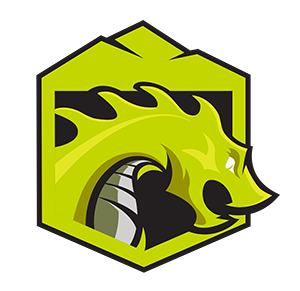 Date: September 12, 2020
Event: 19th Annual Cherohala Challenge
Routes: 35, 53, 62 and 115 miles
About the Ride:
The Smoky Mountain Wheelmen proudly present the 20th Edition of the Cherohala Challenge. This year The Challenge will be held on September 12, 2020. NOTE: This is a NEW date due to Covid-19.

The event offers four distinctive rides that almost anyone can find a ride that will fit their skill level with rides of  35, 53, 62 and 115 miles. 
Don't miss your opportunity to ride the famed Dragon Slayer, the Cherohala Skyway and surrounding region. The 115-mile route is a route that cannot normally be done without the support of an organized ride.  We supply SAG Support, Well-Stocked Rest Stops, Short-Wave Radio Support (cell phones do not work on most of the ride) and Private Restrooms. 
The Wheelmen are proud of our legacy and want you to come experience one of the Southeast's premier rides!  Start training now to SLAY THE DRAGON!
•All routes are fully SAG supported with well-stocked rest stops. 
•Free post-ride meal. 
•All riders must wear helmets.
•Free socks and tee shirts for all riders who preregister.
•Finisher's medal for all riders.
•Dragon Slayer Medal for those finishing the Century in 7 hours or less.
•Black Knight Jersey to the first male and female rider who complete the Century Ride.
Location: Tellico Plains High School, 9180 TN-68 Tellico Plains, TN  37385
Event Website: www.smwbikeclub.org   |   Facebook Page
Registration details: Online registration
Contact info: Facebook page


Find more information about other rides on our mainpage